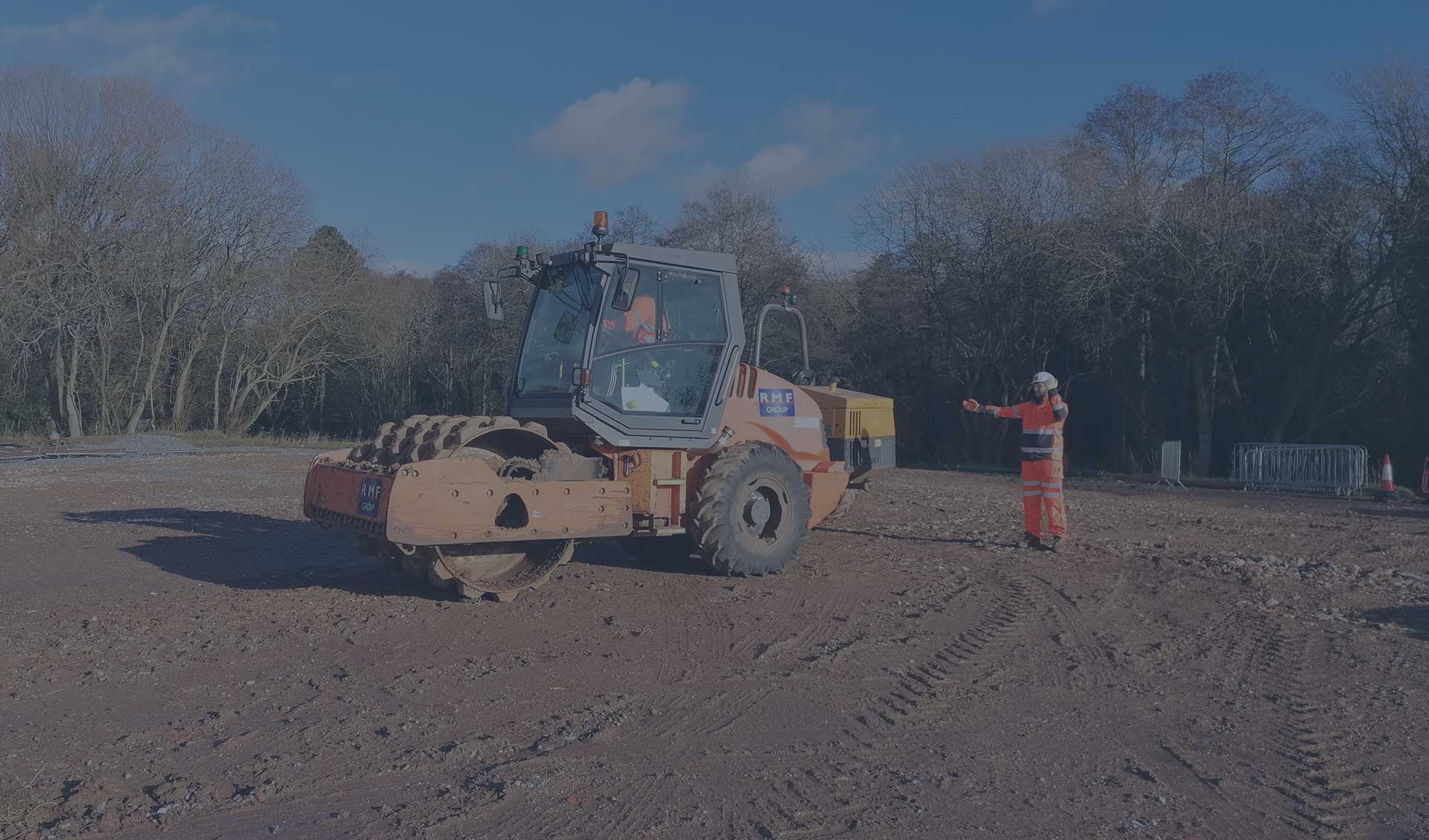 Benefits of an inclusive workforce.
RMF Resource Solutions believe that employing an inclusive workforce enables businesses to secure a wider range of talents and skills, leading to creativity and innovation. We know that equality and diversity requirements are being written into more public sector procurement processes and contract requirements.
Businesses that embrace good equality and diversity practice in their recruitment are finding increased commercial opportunities as a result of their commitment to social inclusion. RMF Resource Solutions can help to secure qualified talent as well as providing bespoke training to assist in meeting the criteria for social inclusion in the bid process.
We are committed to championing the idea of an inclusive workforce throughout your organisations, your partners, and of course your current and prospective contractors.